Product Description
BLONDME Illumi Lights Mousse Treatment for Highlighted Blondes give you supreme blonde hair quality.

Keralumiere infusion with keratin and silkpowder extract for deep highlight care.
The BLONDME Care & Styling range is a complete 360° hair care programme that provides intensive care and multi-dimensional shine and delivers professional 'in-salon' and 'at-home' hair solutions to fulfil the varying and specific product needs of all blonde hair-types.
BLONDE is MORE than just a COLOUR, BLONDME is more than just a product. No blonde is like the other, at BLONDME we can make you a BLONDE expert. Blonde is big business, 60% of an avergae salon's turnover is made from blonde clients making BLONDE the most sought after hair colour.

Keralumiere infusion with keratin and silkpowder extract. For deep care and illuminating multi-dimensional shine. Highlights are carefully nourished ensuring easy to comb healthy looking hair.
Unique formulations, including Keralumiere Infusion have been specifically devised to cater to the care and styling needs of blonde hair; pure luminosity, shine, strength and protection.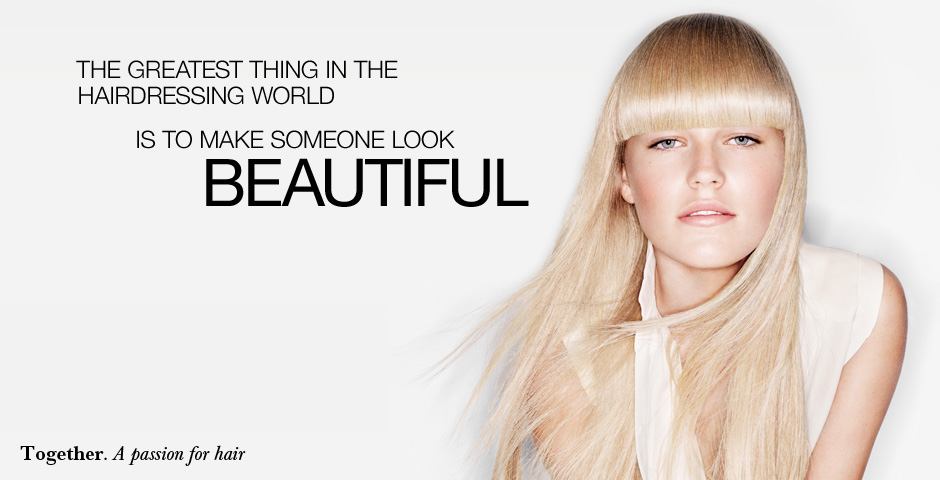 Custom Field
Product Reviews
You May Also Like...