Product Description
Palmers Body Gloss a rich, luxurious lotion that illuminates skin with a subtle shimmer. Coco Butter, Vitamin E and other rich emollients provide just the right amount of moisture, leaving your skin soft and smooth. Enriches skin tone with a subtle shimmer without shine.
Cocoa Butter addresses skin concerns such as roughness, loss of elasticity, scars and dryness. Cocoa Butter is an all natural skin conditioning plant extract loaded with essential fatty acids. It softens and protects by diminishing water loss - keeping skin hydrated and supple.
Ingredients:
Vitamin E is contained in all Palmer's Cocoa Butter Formula products and is absolutely essential for the face. This top antioxidant diminishes the appearance of lines, wrinkles and scars by keeping skin cells hydrated.
How to Use:
Apply all-over the body, specifically shoulders, arms and legs whenever you want to enrich your skin tone with a radiant glow.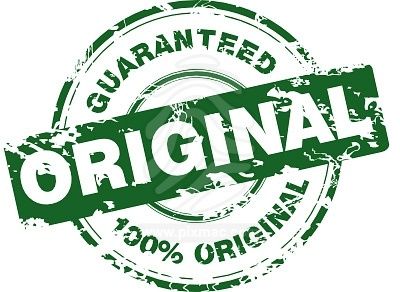 Custom Field
Product Reviews
You May Also Like...