Product Description
Miss Jessie's Baby Buttercreme 2oz
Hath no fear BABY BUTTERCREME is here to rescue kids, mommies and daddies from knotty, dried out tangled kinks and curls. This splendid moisture blend is essential for softening and growing out natural hair.
Shhhh........ On the hush, grownups looking for a softer scented alternative to Curly Buttercreme will love it too! ULTRA HYDRATING HAIRDRESS FOR DRY PARCHED KINKS AND CURLS.
How to Use:
Apply a nickel sized dollop to instantly soften dry, crunchy curls. Excellent for taming hairline edges, moisturizing pony puffs, two strand twists, coils, braids, cornrows, naturals. Great for: Kids, 2 Strand Twists, Pony Puffs, Braids, Hairline Grooming Creme, Short Naturals and Fades, Growing out Natural Hair. THIS PRODUCT IS NOT CHEMICALLY ALTERING Use for maintenance on Curly Pudding, Curly Pudding Unscented, Curly Meringue and Stretch Silkening Crème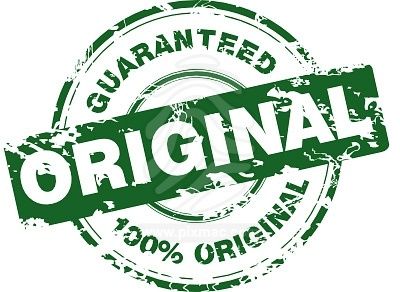 Product Videos
Custom Field
Product Reviews
You May Also Like...